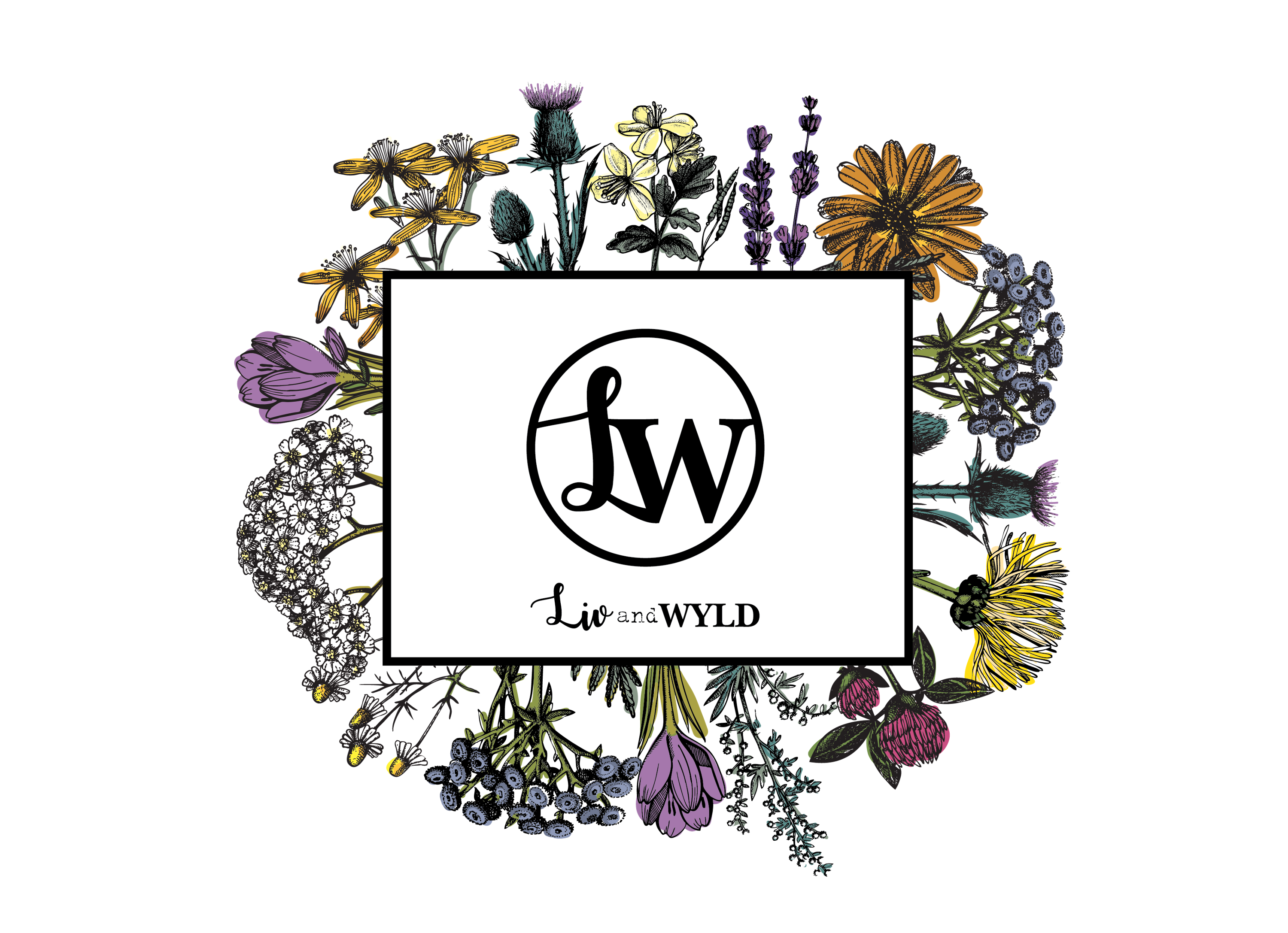 Did you know that medical grade skincare is held to a much higher standard than over the counter skincare?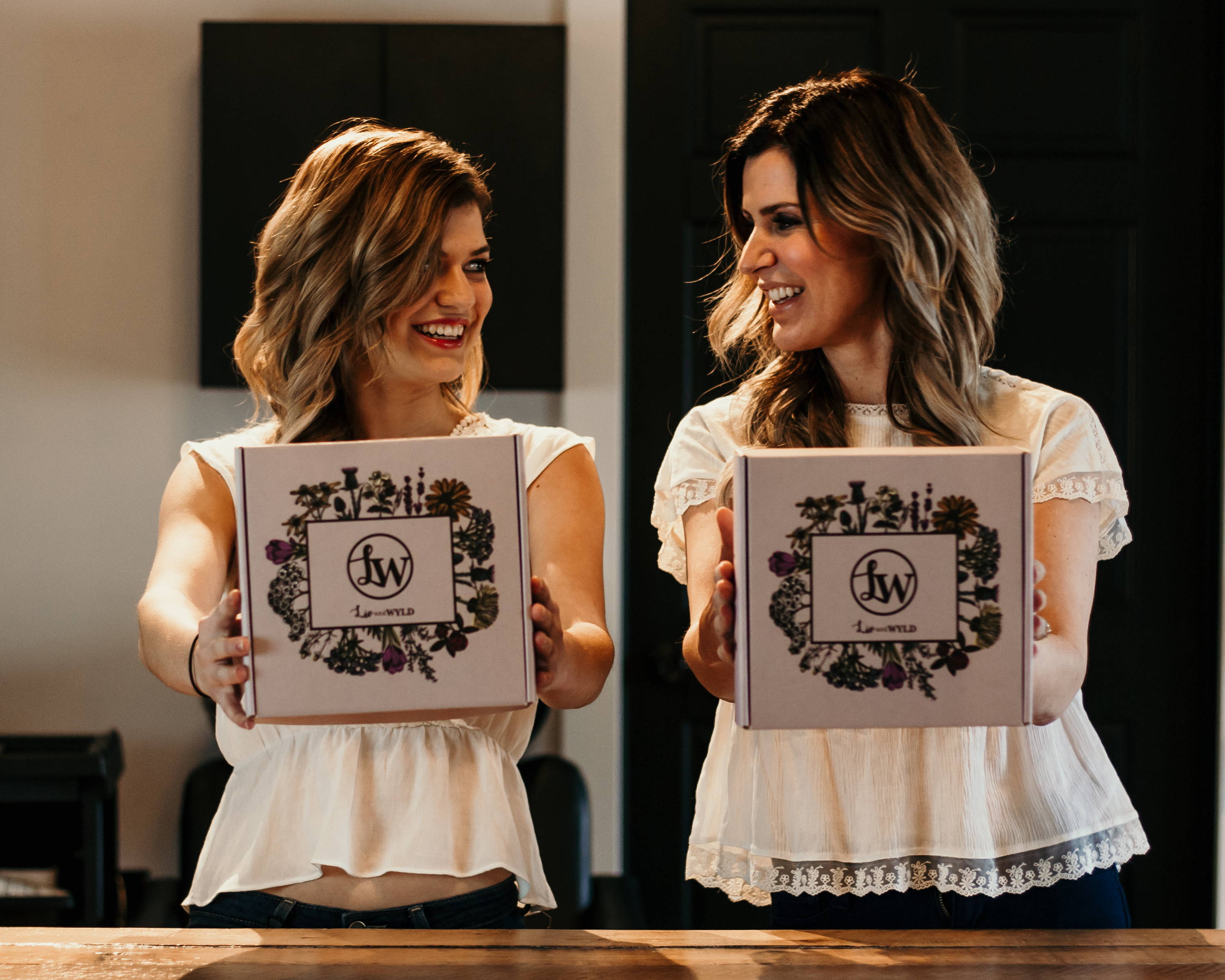 What is LivPride? LivPride a medical grade skincare subscription box put together with women in mind. We understand that confidence and beauty go hand in hand and that is what these luxurious and effective products will help you achieve! We are so excited to welcome you to our family.
Order will ship every: 30 Day(s)
So many of my patients complain about, PRODUCT OVERWHELM. What should I use, how do I use it, and when do I use it? -My team of aesthetic professionals and I put together a box of our favorite products to get you started. Then, each month after that, we will send you a different hand-picked product to add to your regimen. "I am a aesthetic provider, and I know the pain of trying to figure out what skincare to use, how to use it, and when to use."- Leslie Lee You, my friend, will never have to feel overwhelmed while trying to navigate skincare in a spa, clinic, or store again!
"Even the best version of yourself, still has flaws."
PRIDE is defined as a feeling or deep pleasure or satisfaction derived from one's own achievements, the achievements of those with whom one is closely associated, or from qualities or possessions that are widely admired. A confidence and self-respect as expressed by members of a group.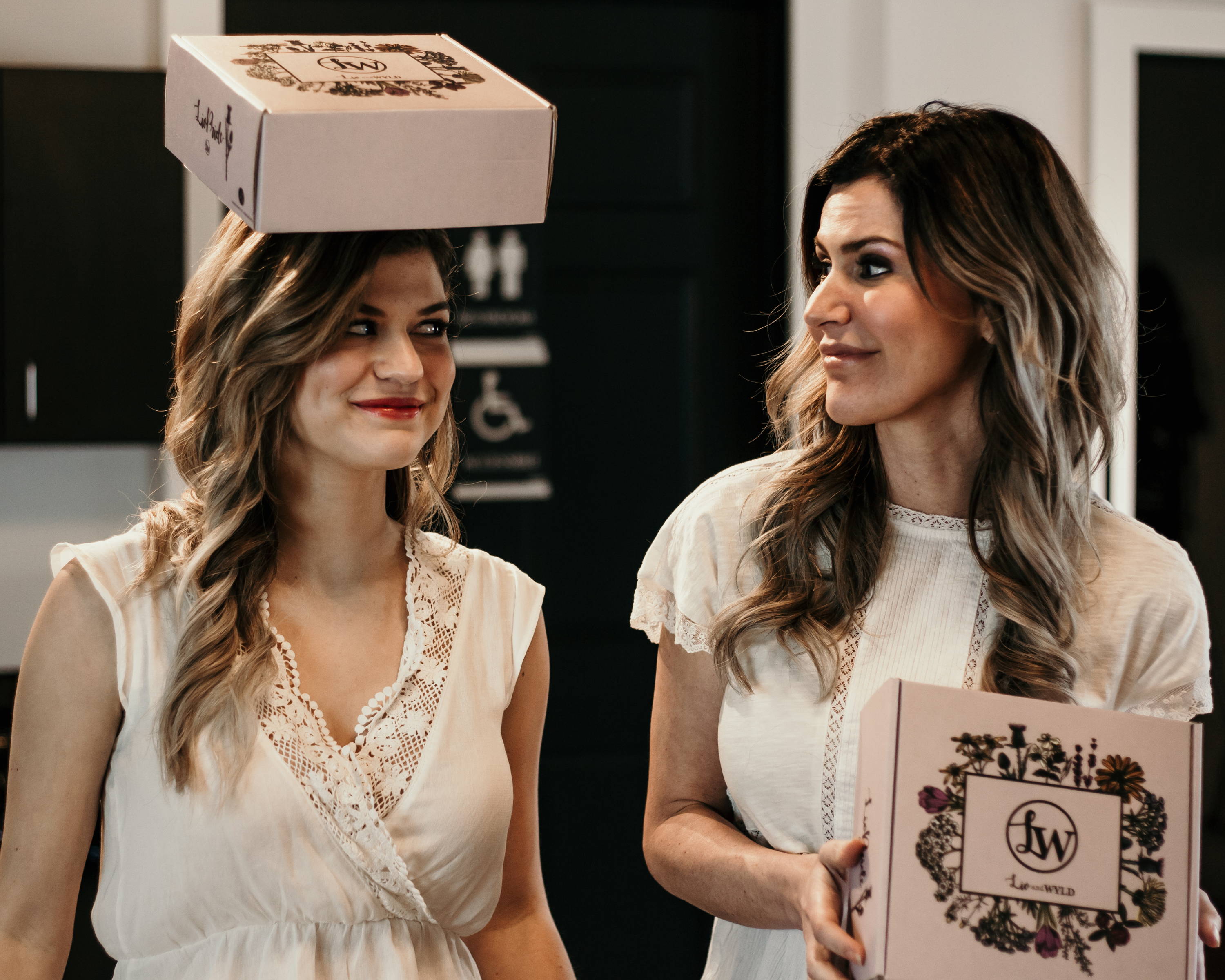 Designed with women in mind because we believe that confidence and beauty go hand in hand.