Revolutionizing Skin Care With Education and Convenience.
Our mission is to provide patients and consumers with a top medical grade skincare products, that arrive conveniently at their door each month, while educating them on how to use them.
Throughout your subscription you will receive several different products, with new products each month. You'll receive products such as, face cleanser, eye cream, SPF, etc. 
All proven and recommended by Aesthetic Providers and Plastic Surgeons.

Impact through giving to others in need with the HOPE BOX
The HopeBox is part of our purpose and passion; a donated box, filled with love and intention for women in need. It contains basic necessities and personal care items meant to lift spirits and feed souls. We want everyone who receives our Hope Box to know that there is someone out there that cares and wants to help lift them out of a dark place and bring them to a place of HOPE.
Each box will also include a personal note or story from a woman who overcame her own struggles as a way to relate to and inspire our Hope Box recipient.
For every purchase Liv and WYLD will be donating a Hope Box to "And Now She Rises," a non-profit group helping victims of domestic and sexual abuse.
---
Pride is defined as a feeling of deep pleasure or satisfaction derived from one's own achievements, from qualities or possessions that are widely admired, confidence and self-respect as expressed by members of a group.
A Pride is also a social organization of lions. Female lions, in particular, are majestic, strong and beautiful in their own way. We as women tend to apologize for being too strong or we feel pressure to not take pride in our unique beauty.
We want our products to be a part of your daily self-care routine, whether it's 5 minutes or 30 - taking care of yourself and your skin is so important. Each time you receive this box, we want you to use these products and remember you are beautiful, you are strong and you are WORTH IT!
---
WYLDpack is a medical grade skincare subscription box just for men. We are so EXCITED to welcome you to our pack.
What is WYLDPack- Pack- a social organization/group of wolves; the main body of competitors following the leader or leaders in a race or competition; a group or set of similar things or people.
I believe at my core that men are "WYLD" at heart, meaning they have a 'light' in them that wants to play, yet lead. Wolves are playful yet very well respected. Wolves symbolize guardianship, loyalty, and strength. Wolves often trust their own instincts, and teach us to trust our own intuition. Men have the most amazing ability to lead well. I believe that when a man steps into his inner child he can lead with amazing patience, grace, and strength.
---
LivWYLD Box is a medical grade skincare subscription box that comes packed full of goodies and samples of all my favorite products. It's a perfect choice for anyone curious about trying new products.
---
Is clinical — very scientific plant based and safe for cancer patients.
---
So many parents would do anything for their kids and they want the best for them and their growing confidence. That's why we created the ACNE Box
Did you know that only 40-50% of skincare acne products are organic?
---
100% Organic Medical Skin grade Products For the high maintenance hippie.
I focus on helping my patients find their unique beauty and enhance it. I've been making people more beautiful and confident for over 16 years, with over 5 years in the aesthetic field. My certifications include: advanced botox and dermal fillers, certified microdermabrasion and chemical peels, certified laser technician, certified hydrafacials, certified ulthera, certified skin pen, and certified ultra shape.
And let's face it, humans are beautiful. Each one unique in his or her own way. Our differences are what makes life interesting. If we were all the same we would be so bored. Beauty is in the eye of the beholder. And a beautiful soul radiating to the world is much more attractive than a pretty face. Which brings me to my job - making beautiful more beautiful. I love sitting with people to hear their story, each one unique, yet in some ways the same. We each have a story. And we all want the same thing, to be comfortable in our own skin. The face says so much about a person. And the way you perceive yourself is different than how others see you. So my job is to take the things that you see as beautiful and enhance them even more. As we age we tend to look negative, not by choice but from the natural changes in our face. Mad, tired, sad... Things most of us don't want to show on our face. So I use my talent and skills to make you look confident, refreshed and happy. 
Needle therapy is good for the face and the soul. Patients come in from all walks of life. I get to have the privilege of listening and sharing in their life. I get to learn from each one of my patients. The best part of my job is sculpting the face to its more youthful form -- taking the canvas of the face and my artistic eye and making your "beautiful" more beautiful.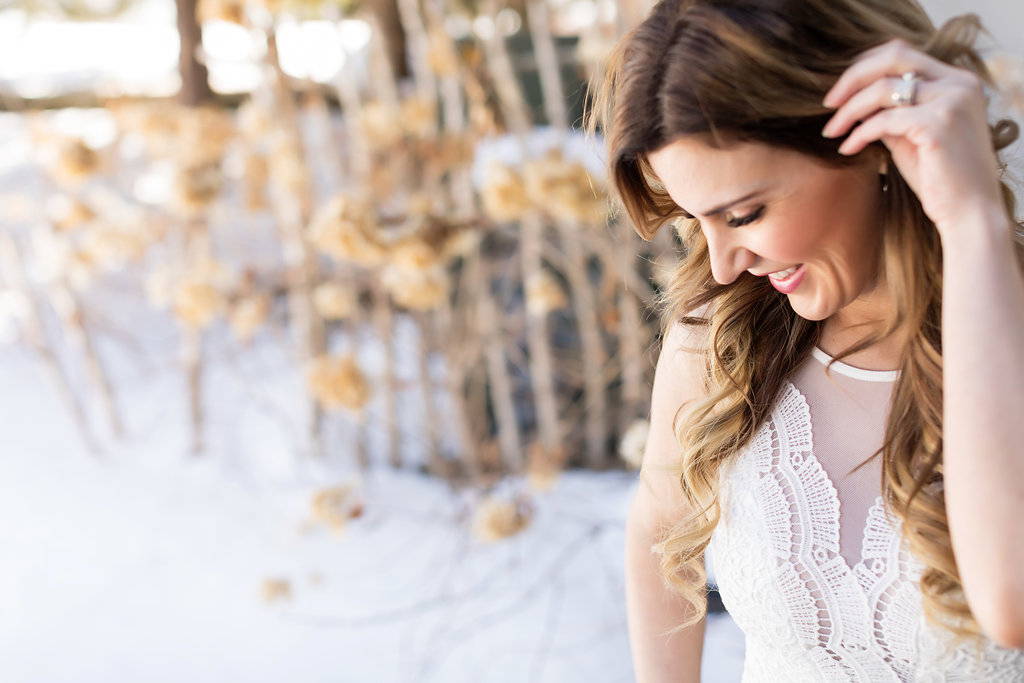 Thank you!
This field is required
This field is required
This field is required