HopeBox
"Every minute, 20 people in the US are abused by an intimate partner.   Every day, more than 20,000 calls are made to domestic abuse hotlines.  Every year, over 10 million children are exposed to domestic abuse."
- @andnowsherises
  "Even the best version of ourselves still has flaws."
What is HopeBox?
The HopeBox is part of our purpose and passion; a donated box, filled with love and intention, for women in need. It contains basic necessities and personal care items meant to lift spirits and feed souls. We want everyone who receives our HopeBox to know that there is someone out there that cares and that wants to help lift them out of a dark place and bring them to a place of HOPE.
Each box will also include a personal note or story of a woman who overcame her own struggles as a way to relate to and inspire our HopeBox recipient.     
Hope is like the Sun: as we journey towards it, it casts a shadow of our burden behind us.
Purpose Behind the HopeBox
Liv and Wyld is part of Aesthetic Creator, which is a for-purpose business - giving back is part of who we are and what we feel we are called to do.
It is the "impact" in our Beauty.Growth.Impact. statement.
We want to help women step into their power and build their confidence.
We believe in the importance of supporting women while they climb the ladder to success; ALL women, regardless of their position on that ladder.
The HopeBox is for those who may feel like they are starting at the bottom, but with a little HOPE, they can and will reach great heights.
How to get Involved
Aesthetic Creator is proudly partnered with And Now She Rises; a non-profit organization devoted to uplifting and empowering victims of domestic abuse.
For every purchase of our Programs or Products. Aesthetic Creator will donate a HopeBox to someone in need.
Follow @andnowsherises on Instagram or Facebook to learn more about how YOU can make a difference.
About Leslie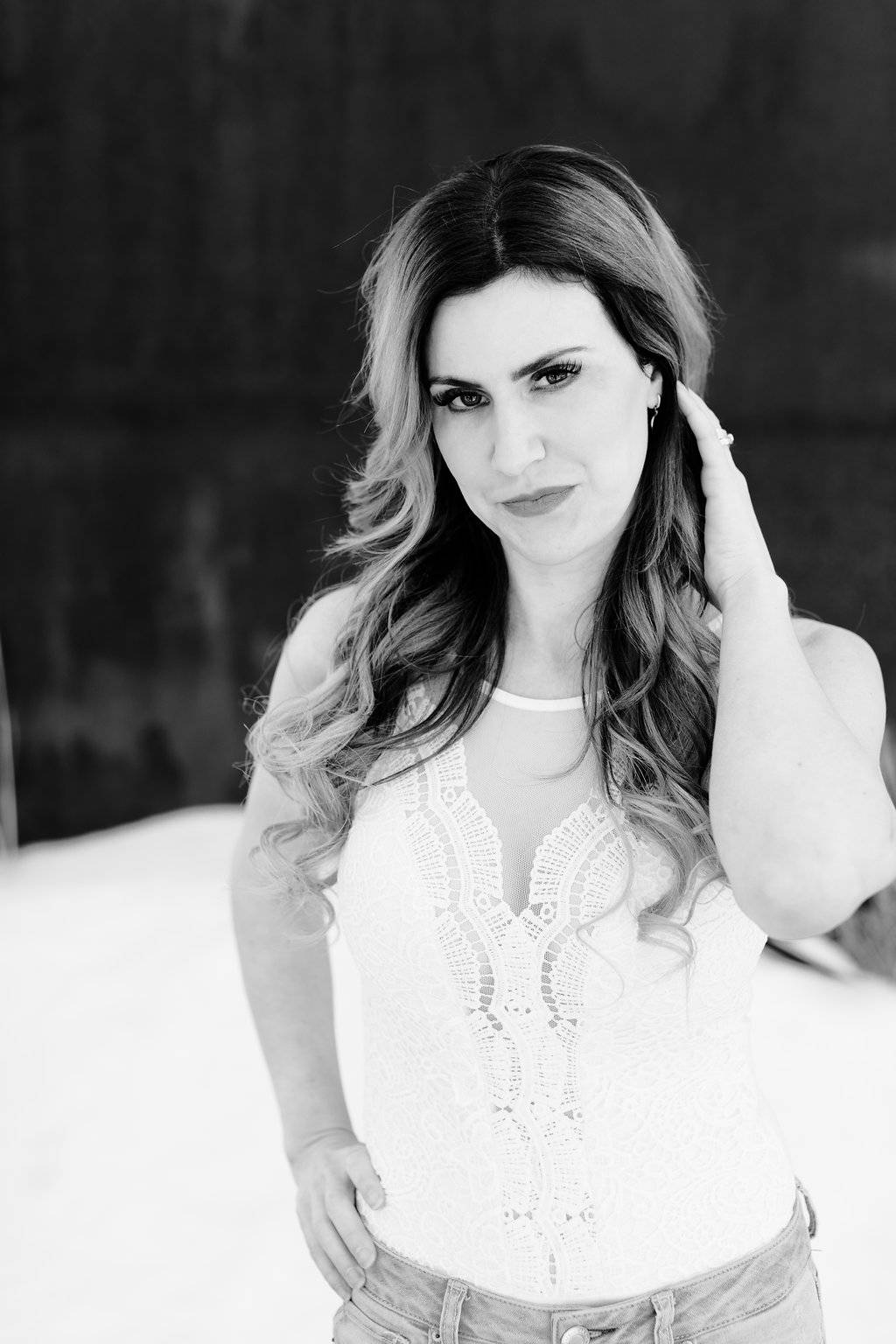 I focus on helping my patients find their unique beauty and enhance it. I've been making people more beautiful and confident for over 16 years, with over 5 years in the aesthetic field.
My certifications include: advanced botox and dermal fillers, certified microdermabrasion and chemical peels, certified laser technician, certified hydrafacials, certified ulthera, certified skin pen, and certified ultra shape.
Which brings me to my job; making beautiful more beautiful. I love sitting with people to hear their story, each one unique, yet in some ways, similar. We each have a story and we all want the same thing; to be comfortable in our own skin. My job is to take the things that you see as beautiful and enhance them even more.
As we age we tend to look negative, not by choice but from the natural changes in our face. Mad, tired, sad... Things most of us don't want to show on our face. So I use my talent and skills to make you look confident, refreshed and happy. 
Needle therapy is good for the face and the soul. Patients come in from all walks of life. I get to have the privilege of listening and sharing in their life. I get to learn from each one of my patients.
The best part of my job is taking the canvas of the face and my artistic eye and making your "beautiful" more beautiful.
Ask Leslie Anything!